Browsing articles in "2014"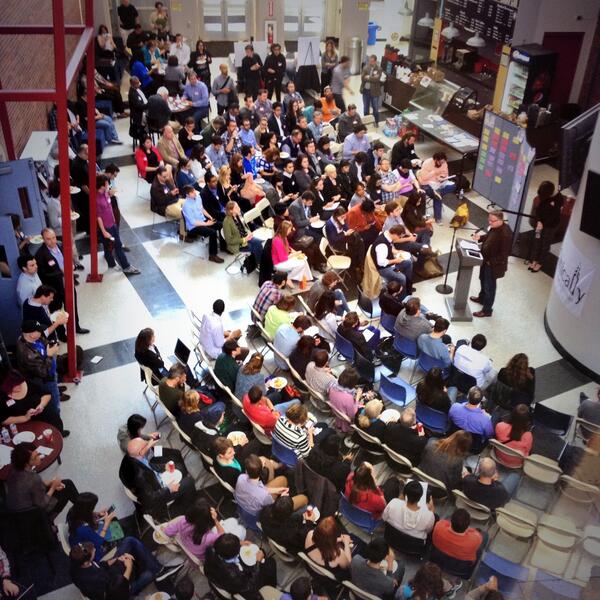 On Sat. April 26, the sixth annual Barcamp News Innovation was the largest yet — more than 250 people attended throughout the day. Of the more than 30 sessions, they included:
A track of learning from Google.
Another round of pre-planned sessions to help foster ideas.
A second year of partnership with Content Camp, an effort that brings content marketers, social  web strategists and other digital publishers to our crowd of reporters, editors and news industry types.
We had a jobs board, where content roles could be placed for attendees to seek.
No hackathon this year, but some brainstorming for a future one.
Find the schedule on a Google Doc here or below. People wrote smart things about the day here, here and here. Below find the full schedule.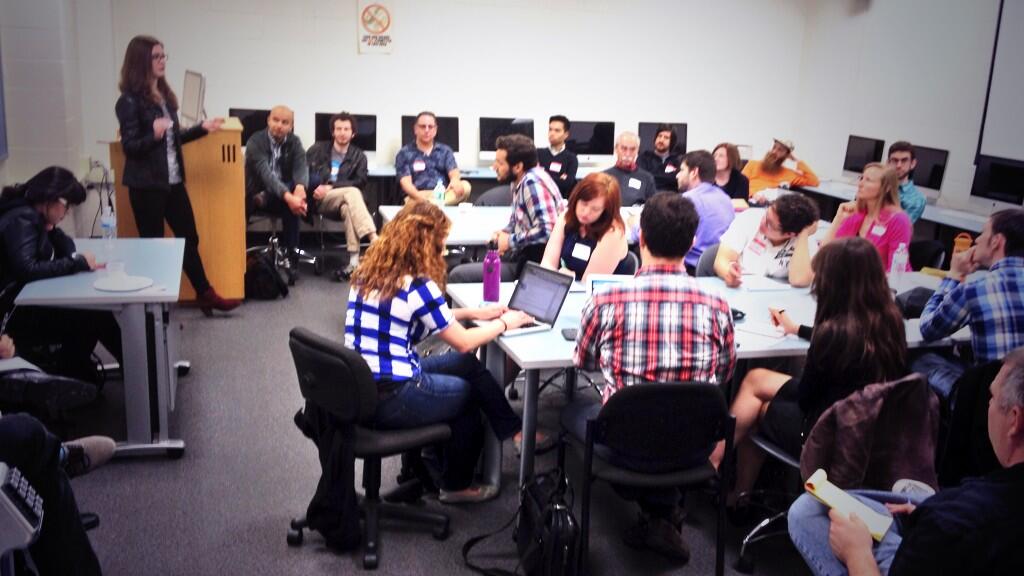 We pulled together a bunch of the numbers and math for pulling together this year's Barcamp News Innovation.
As we've done the last couple years at Barcamp News Innovation, we pulled together a few high-quality, pre-planned sessions to get your mind flowing. We'll expect you to fill out the rest of schedule in proper unconference style come next Saturday.
There will be SIX (updated!) rooms in each of five 45-minute blocks during the day, plus a lunchtime keynote, so we'll share a more detailed schedule next week, but, first, here are the sessions you know will be there.
There is the opportunity for at least 30 (updated!) sessions and just nine are pre-determined, so there is plenty of thinking and sharing to be done.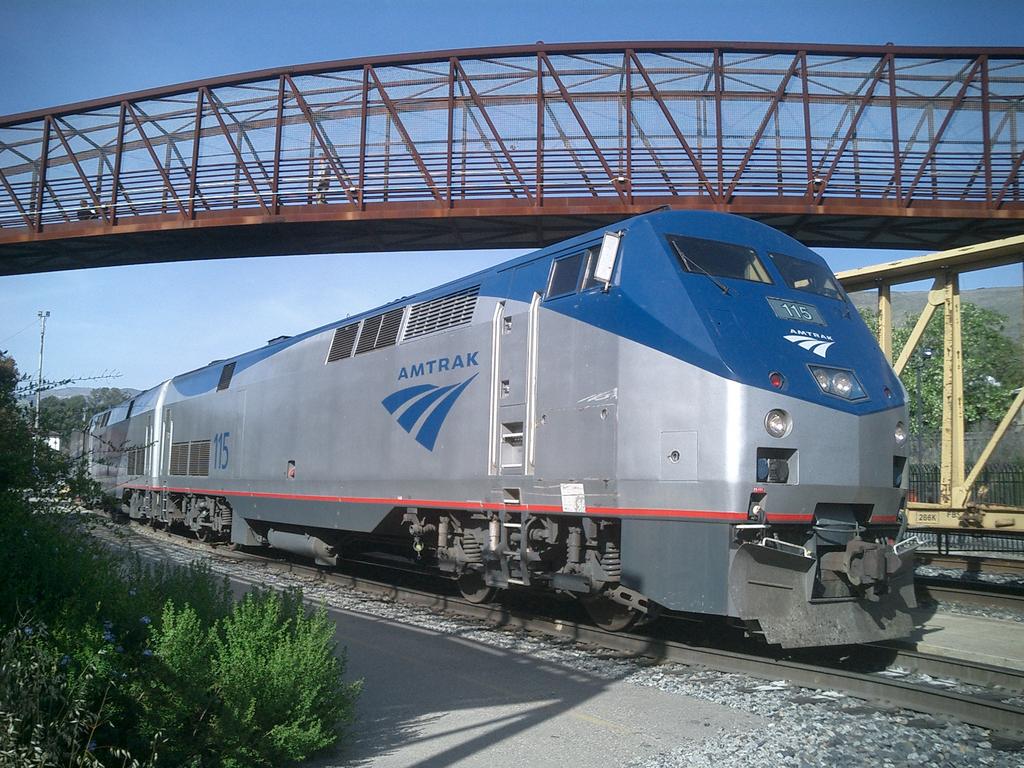 The legacy of Barcamp News Innovation has been a gathering of smart people thinking and working on the future of informing communities in a welcoming, informal and organic way. It's the spirit of the unconference.
That means we've long attracted interested people from as far as Vermont, Florida and Washington state and beyond. We know that costs and while this valuable professional development day can surely be justified — just a $5 ticket, so it's all in the travel — we want to support those with fewer resources who might be otherwise unable to attend.
So we're thrilled to announce that, in partnership with our organizing partner the Center for Public Interest Journalism at Temple University, we'll be helping to cover the travel expenses of 4-5 out-of-market attendees. (We have $1,000 from CPIJ and so we're estimating covering up to $200 for five attendees, but we're open to supporting fewer people coming from farther or more people coming from closer). This is our first attempt at this, so feedback is welcome too.
To be considered for a micro-grant, please fill out this form here before midnight on Sunday, April 13.
We plan on having winners make the given travel purchases (train, flight, cab, etc.) and then submit receipts. We can be flexible on that and expedite payment.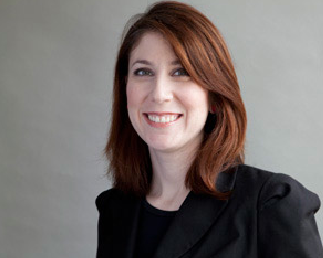 This year's keynote address at Barcamp NewsInnovation will be Amanda Zamora, the senior engagement editor at ProPublica. The past BCNI attendee will share case studies
Amanda Zamora is senior engagement editor at ProPublica. Previously, she led The Washington Post's online election coverage as national digital editor. She first joined the Post in 2003, spending six years as an online editor and producer for various departments, including the investigative reporting unit, before serving as its first social media and engagement editor from 2010 – 2011. Zamora began her journalism career at the Austin American-Statesman as an editorial aide and reporter. In 2009, she helped launch the Huffington Post Investigative Fund, a nonprofit news site based in Washington, D.C. She is also a previous Knight Digital Media Fellow with the Kiplinger Program in Public Affairs Journalism.

The sixth annual BarCamp NewsInnovation is taking place on Sat. April 26.
Register here. Agenda and speaker details to come.
This year, we won't be part of Philly Tech Week, which is happening earlier in the month.