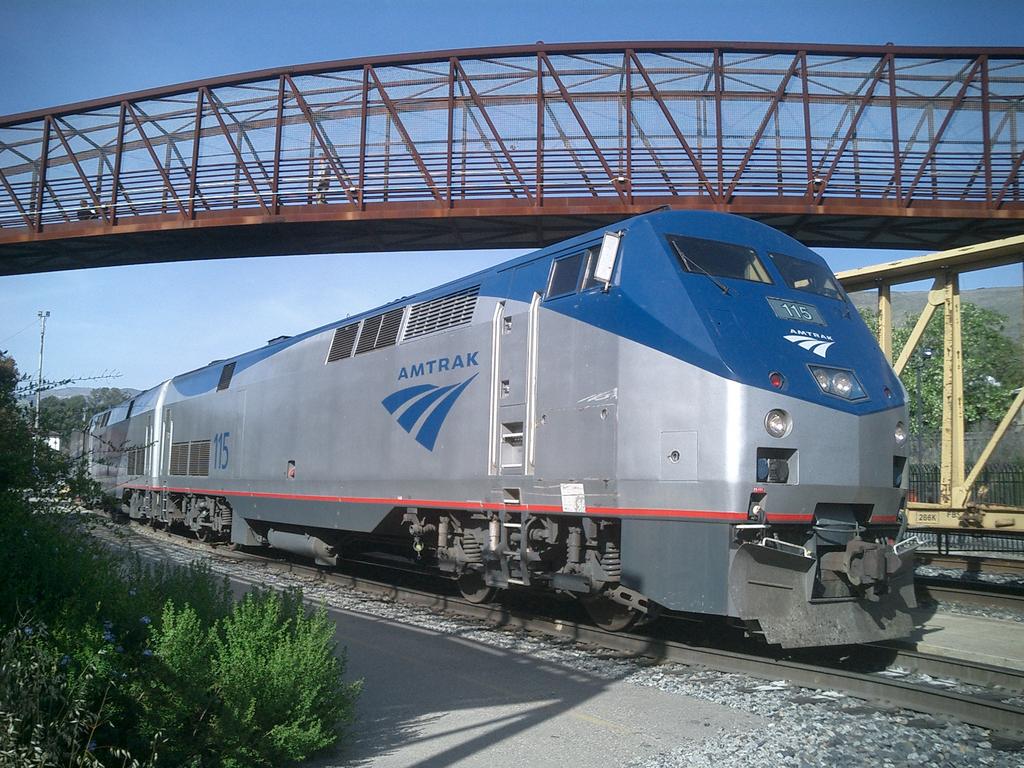 The legacy of Barcamp News Innovation has been a gathering of smart people thinking and working on the future of informing communities in a welcoming, informal and organic way. It's the spirit of the unconference.
That means we've long attracted interested people from as far as Vermont, Florida and Washington state and beyond. We know that costs and while this valuable professional development day can surely be justified — just a $5 ticket, so it's all in the travel — we want to support those with fewer resources who might be otherwise unable to attend.
So we're thrilled to announce that, in partnership with our organizing partner the Center for Public Interest Journalism at Temple University, we'll be helping to cover the travel expenses of 4-5 out-of-market attendees. (We have $1,000 from CPIJ and so we're estimating covering up to $200 for five attendees, but we're open to supporting fewer people coming from farther or more people coming from closer). This is our first attempt at this, so feedback is welcome too.
To be considered for a micro-grant, please fill out this form here before midnight on Sunday, April 13.
We plan on having winners make the given travel purchases (train, flight, cab, etc.) and then submit receipts. We can be flexible on that and expedite payment.