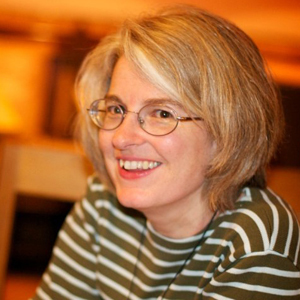 A past BCNI attendee and editor of TED.com, Emily McManus will give the unconference keynote in the lunchtime hour.
Find her on Linkedin here.
Emily is a change from the first planned keynote for this year because of some unfortunate news, but Emily is no stand-in. The accomplished content director is driving one of the world's best known websites.
Emily McManus is the editor of 
TED.com
, where she oversees the written words that help people around the world find the perfect TED Talk to watch — and to explore the wider context of great ideas. Since January 2007 she's helped more than 1,500 ideas on video connect with more than 1 billion viewers. She's passionate about short, clear writing; encouraging young writers and editors; and creating spaces and tools for better online communities.
Before TED, McManus headed a regional magazine group, and wrote and edited for magazines, books and weekly newspapers. She was copy chief at Wired and the San Francisco Bay Guardian; her first adult job was at a tech magazine called LAN Technology.
---