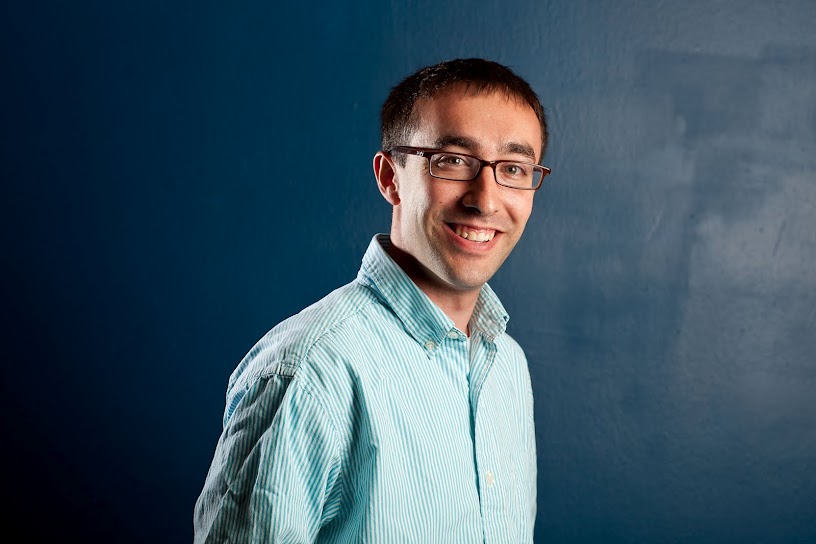 Building on the success of last year's lunchtime shared session, where Zach Seward, then of the Wall Street Journal, spoke to all BarCamp NewsInnovation attendees, we're doing it again.
Though it's on the lips of every media agency, crowdsourcing is still an often under-utilized and poorly executed craft of news gathering. Fortunately, Daniel Victor, the social media editor of respected nonprofit, collaborative investigative newsroom ProPublica, has been down this road before.
So, after attendees grab lunch from 12pm-12:30pm, we'll give Victor a mic, a screen and the audience of everyone we can fit in the atrium of Annenberg Hall, to go over what he's learned for a half hour.
Victor has a lot of experience using the web to drive shared perspective, data-collection and other crowdsourced efforts. Before ProPublica, Victor worked with Philly.com, the brief, grand experiment of TBD and the Harrisburg Patriot-News. He joined ProPublica last October. In all those roles, he's had wins and losses with crowdsourcing.
Come out and learn something.