Register for the fifth annual BarCamp NewsInnovation and the third annual News hackathon in Philadelphia on Saturday, April 27th, 2013.
Where & When: Join us in Philly

We'll see you in April 2013!
Read more »
Group Session: ProPublica's Daniel Victor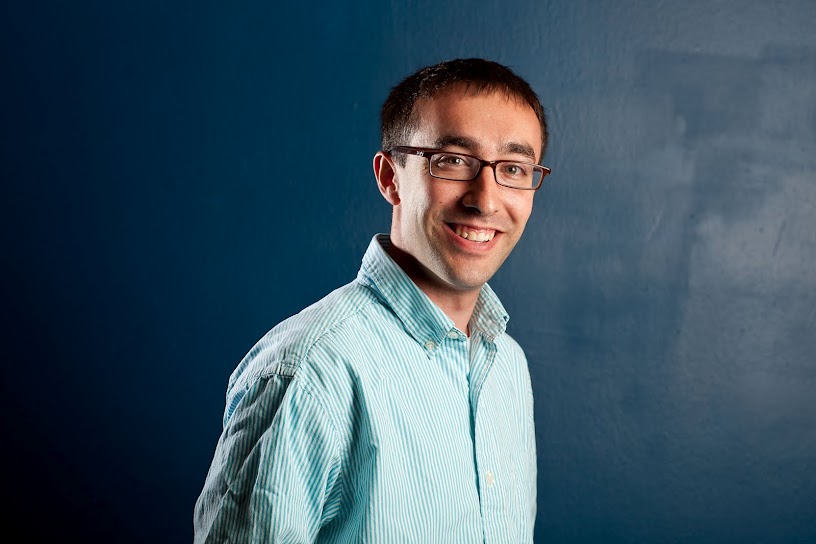 During lunch in 2012, ProPublica social media editor Daniel Victor discussed his experiences and failures with crowdsourcing.
Read more »